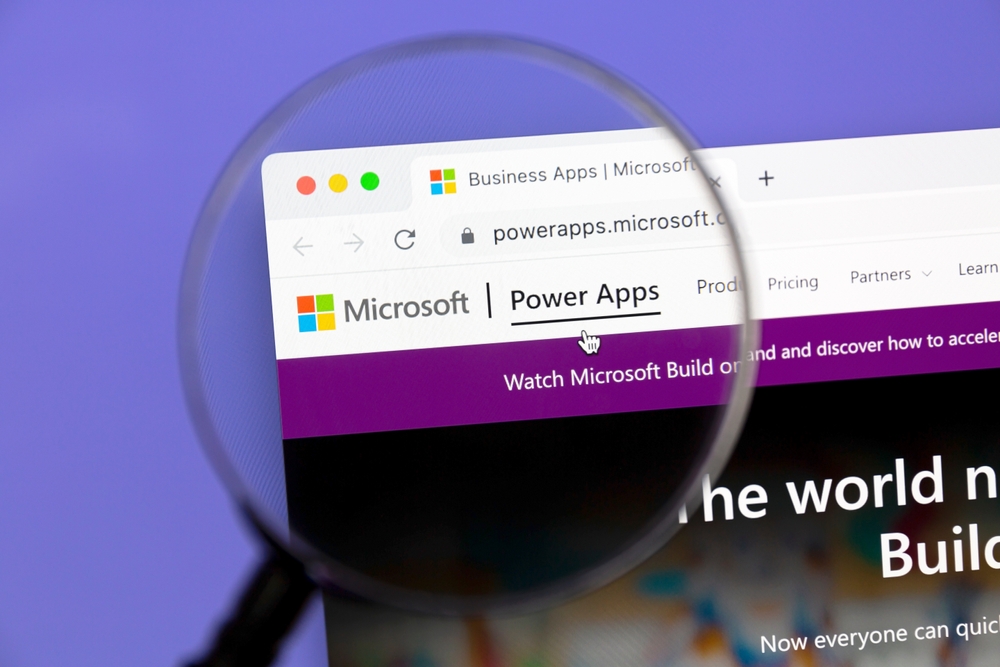 Migrate to Power Platform with Adopteq
Migrating a Domino application to another platform is time-consuming and complex.
Companies find it difficult to conquer the challenges of migrating Domino applications to modern software stacks.
Migrator Plus for Power Platform allows you to modernize your app significantly faster, reducing the effort per app up to 65% and avoiding expensive rework. Migrator Plus enables you to transform your Lotus Notes Applications to Dataverse, Dynamics365 or SharePoint and gives you an excellent starting point for building new modern Microsoft Power Apps to power your business processes. It automagically generates a foundation for your model driven app with relational data from Lotus Notes. So what are you waiting for? Let's create something great!
Creating a new Digital Workplace in the Cloud is incredibly difficult. It takes so much time and effort to learn the new tools, processes and environments. Very few companies are successfully migrating to the cloud on their own. Most of them, essentially just giving up. There are many barriers preventing businesses from adopting a new way of working. Most companies simply do not have the time or budget to migrate applications like Lotus Notes to the cloud, especially given the risk involved.
Migrator Plus by Adopteq reduces migration effort for your projects by up to 65%. Just specify your business requirements and save time by automatically creating a foundation for your model driven or canvas app using our relational data wizard that provides information from existing sources and assembles your application as a working demo!